Here we go. Fun, full, busy weekend is over. Nunsense is over (mostly — you never know when a function is going to require some faux-nuns as entertainment). The cold/laryngitis is nearly over, leaving me with a more sultry than squeaky sound. Yay for more sultry, right? Turned down sub work for today, because, you know, someone ought to go to the bank and the grocery store and possibly vacuum the floors and FOR SURE mop the kitchen. Also I really, really should go out to lunch with my friend C today. Because it's been way, way too long since I saw her, or did anything like going out to lunch anywhere cooler than the high school teachers' lounge.
Here's what we learned lately: Hope, the thing with Feathers, comes. It does. And when it does, weeks and months and years, years, YEARS of concern and worry and anxiety get feathered into the background.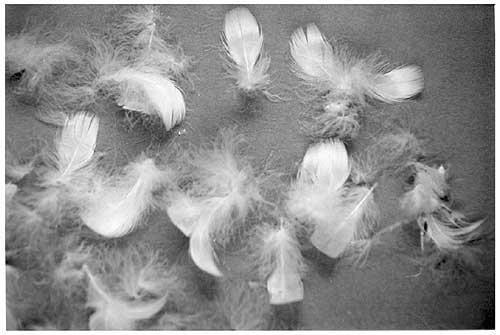 Also: The fish (Minion) can handle Life on the Outside (the counter) for as long as it takes me to discover that he flipped out of the measuring cup while I was scrubbing his bowl, plus the several long seconds it took me to decide it was worth the effort of cupping BOTH MY HANDS around him to transfer him back to water. He's happier than ever, back in his (clean) bowl. Really, happier than ever. I think he has done more laps in the past 20 hours than I've seen in months. Since Sushi died, I bet. And here's the lesson: Sometimes we need to spend some outside our element in order to rediscover life's passion. Or something like that.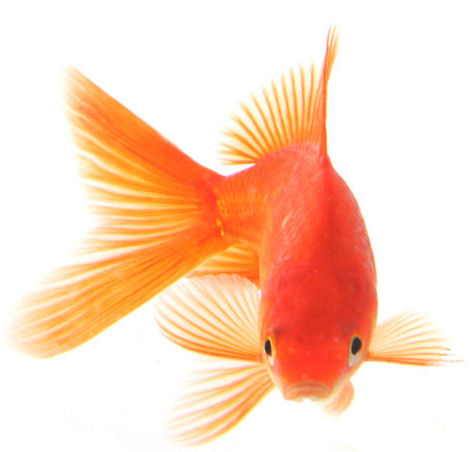 Also: God is merciful. He gives us more chances than we would ever give each other. For which I am grateful.
And this: Did I tell you I stole Ann Cannon's great idea and gave up Fear for Lent? Well, I did. And it has been the most freeing, lovely few weeks. When I send away the fear, there is so much room for joy and cheerfulness and celebration. And trust. And forgiveness. And noticing things. And I hope I can keep this going for forever. Because Fear? I can live without you.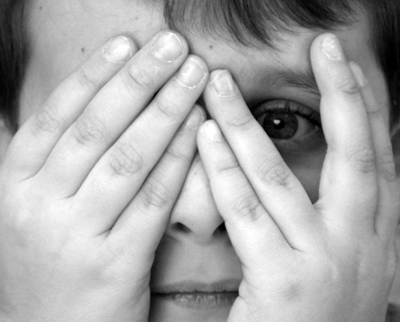 One more thing: At fifteen pounds down, the pants don't fit anymore. So I need to go shopping for smaller sizes. Shall we just say that again? SMALLER SIZES. (oh, yeah)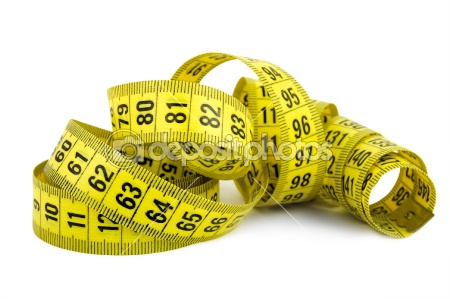 (Thanks, Google, for all the images. And, y'all, maybe don't get used to images. It's just that today is special.)