Look at this cool thing I am a little part of.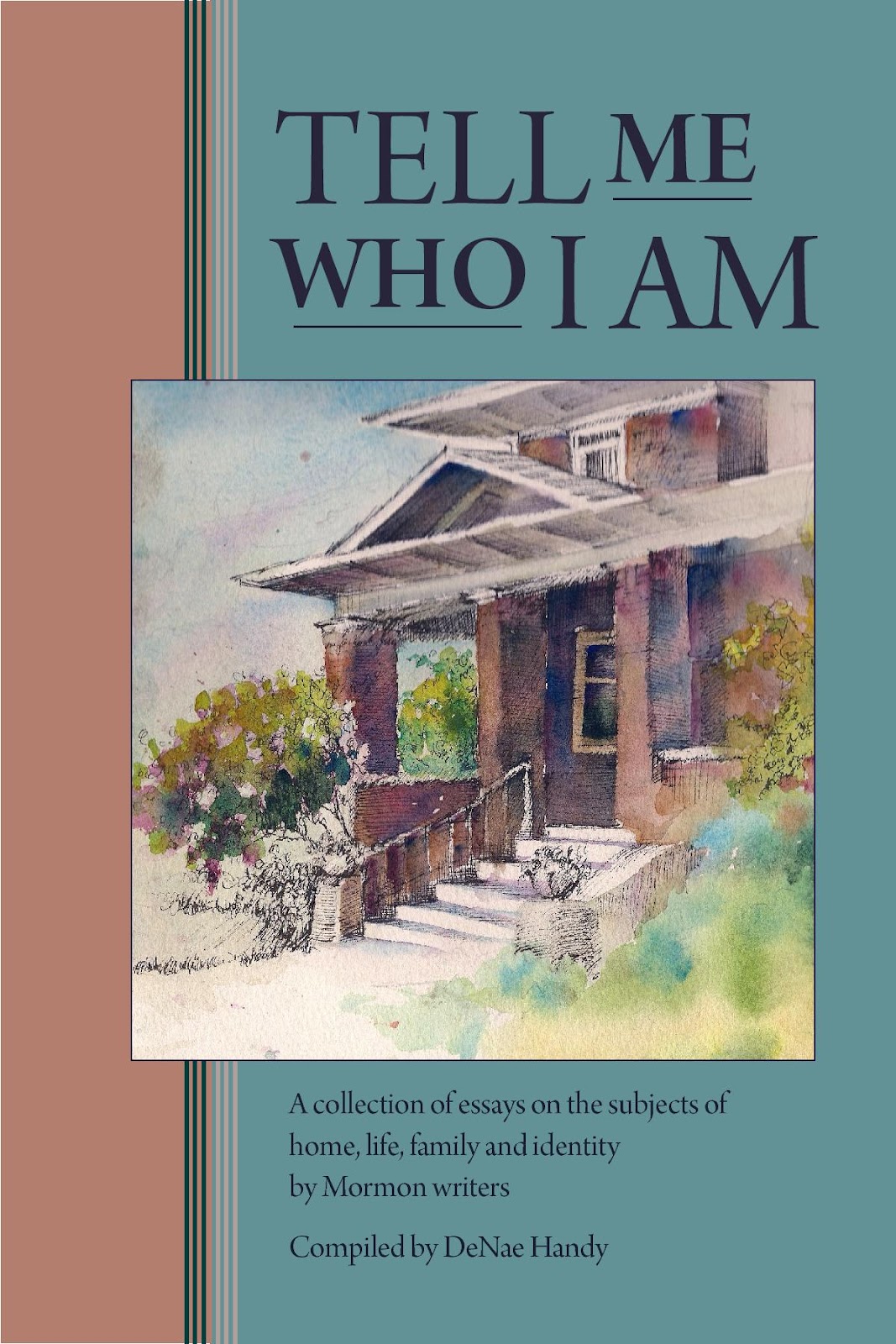 A bunch of us [1] (bloggers, writers, thinkers, people, Mormons) we put some words together. Some funny words. Some sad words. Some thoughtful words. Words that we use to describe ourselves. To explain ourselves. To share who we are.
Telling, sharing, explaining who we are can be a crazy-difficult undertaking. But when we do it together, people can see sides of us, facets, that we didn't even know how to show. So if you're interested, you can pick up our words. Right over there, to the left, there's a Paypal button. That button is the Official Early Order one – where you can get 30% off the after-March-10th price (which will be $15, I'm pretty sure.) [2]
—
[1] Contributors, in the order DeNae has us listed on her website: Melanie Jacobson, Luisa Perkins, (me), Ken Craig, Annette Lyon, DeNae Handy, Debbie Frampton, Jana Parkin, Karen Burton, Patrick Livingston, Stephanie Sorensen, Cari Banning, Christopher Clark, Josh Bingham, Michelle Budge and Gideon Burton. Some of these are my Very Good Friends. And I hope the rest are about to be.
[2]Obviously I did some words, and then left the technical, the artistic, and the business parts of this up to those more qualified.